19TH CENTURY ART OF MOURNING ©®™

ALL ITEMS AND/OR PHOTOS FALL UNDER THE UNITED STATES COPYRIGHT LAWS ©2001





If Tears Could Build A Stairway, and Memories A Lane,
I'd Walk Right Up To Heaven And Bring You Home Again
The Family Chain is Broken and Nothing Seems the Same but as God Calls us one by one, the Chain will link Again
Author unknown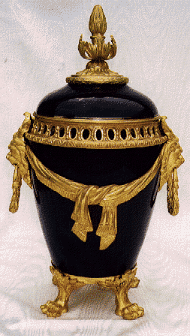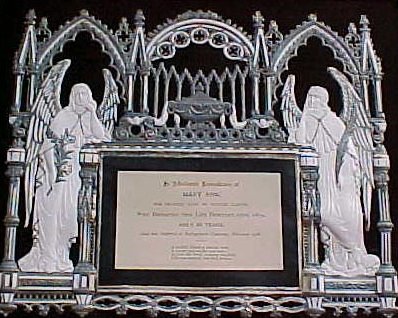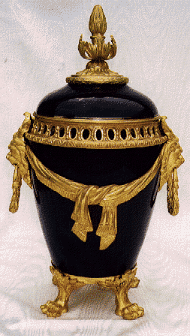 E-mail: almglm@comcast.net
AVAILABLE FOR LECTURES & DISPLAYS
LECTURE & DISPLAY SCHEDULE FOR 2013
Site Last Updated: December 18, 2014




THROUGHOUT HISTORY MAN KIND HAVE MEMORIALIZED AND MOURNED THEIR DEAD. PRACTICES HAVE DIFFERED FROM CULTURE TO CULTURE AND AGE TO AGE.
A LIVING HISTORY PRESENTATION ON THE 19TH CENTURY ART OF MOURNING that will give the 21st century American a glimpse into the lives of how our ancestors mourned the loss of a loved one. Delve into the proper way one was required to dress and conduct oneself in time of grief. Learn how to dress a home when a death has occurred. Feel the pain of the Civil War years when death came knocking on almost all the families doors on a daily basis. Learn why postmortem photographs were so revered and coveted by the families. Hear the odd and bizarre superstitions of the 19th century American and the strange and sometimes funny epitaphs on their grave headstones.
The audience will be able to see up close original women's, men's and children's mourning clothing, shoes, bonnets, men's top hats, human hair jewelry, memorial jewelry, letters, remembrance art, coffins, memorial china & crystal, Mourning samplers, specific stationery used to announce a death to family & friends, and a plethora of other mourning items will be displayed. A small example of some of the items are shown in the links below.


PICTURES OF THE MOURNING & MEDICAL DISPLAY ON MAY 3RD & 4TH AT CHANCELLORSVILLE, VA 2008

PLEASE CLICK HERE TO SEE THE MOURNING DISPLAY OCT. 2003

PLEASE CLICK HERE TO SEE MOURNING LECTURE & DISPLAY
FORT WARD MUSEUM, ALEXANDRIA, VA. MAR. 17, 2007
CLICK HERE: NEWSPAPER ARTICLE ON MOURNING LECTURE, FORT WARD MUSEUM, ALEXANDRIA, VA. MARCH 17, 2007

PLEASE CLICK HERE TO SEE MOURNING DISPLAY SULLY PLANTATION,
MOURNING THE DEAD AT ARLINGTON HOUSE DISPLAY
CUSTIS/LEE MANSION, ARLINGTON CEMETERY
ARLINGTON, VIRGINIA
October 26, 2007
click photo to see pictures

No the dots you see on the photo are not Orbs! Its Rain.
ARLINGTON HOUSE/CUSTIS LEE MANSION
ARLINGTON CEMETERY

L. B. Taylor & Me
at Book Signing Oct. 14, 2007
Author of
"The Ghosts of Virginia"

click picture to enlarge

MY LATEST ADVENTURE
INTERVIEW WITH
GHOST HUNTER'S (TAPS) you know on the SyFy channel
April 6, 2009
BRENTSVILLE HISTORIC SITE, BRENTSVILLE, PRINCE WILLIAM COUNTY,VA.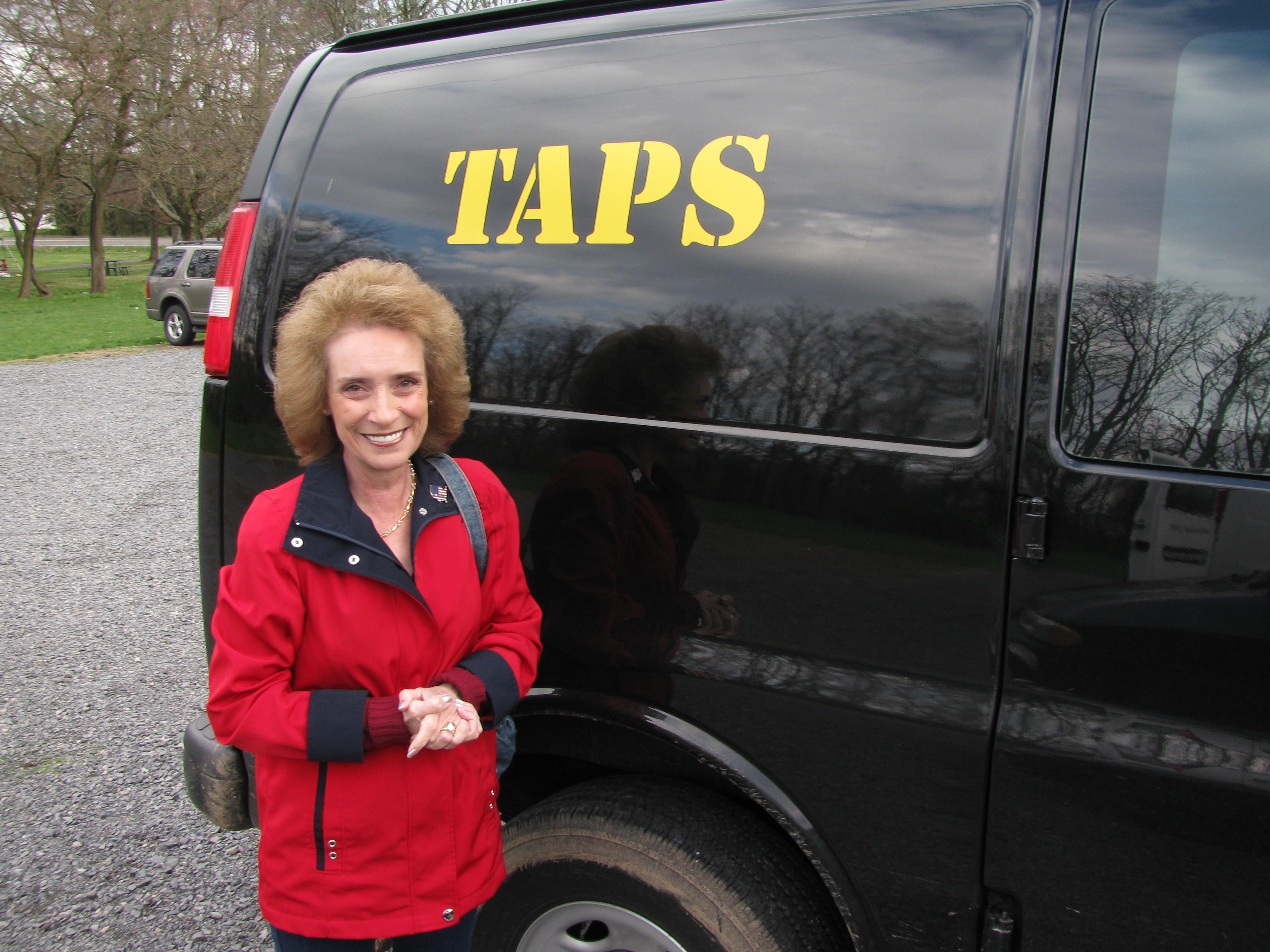 "THE GRAVE DOLL"
PLEASE CLICK HERE TO READ ABOUT THIS RARE ITEM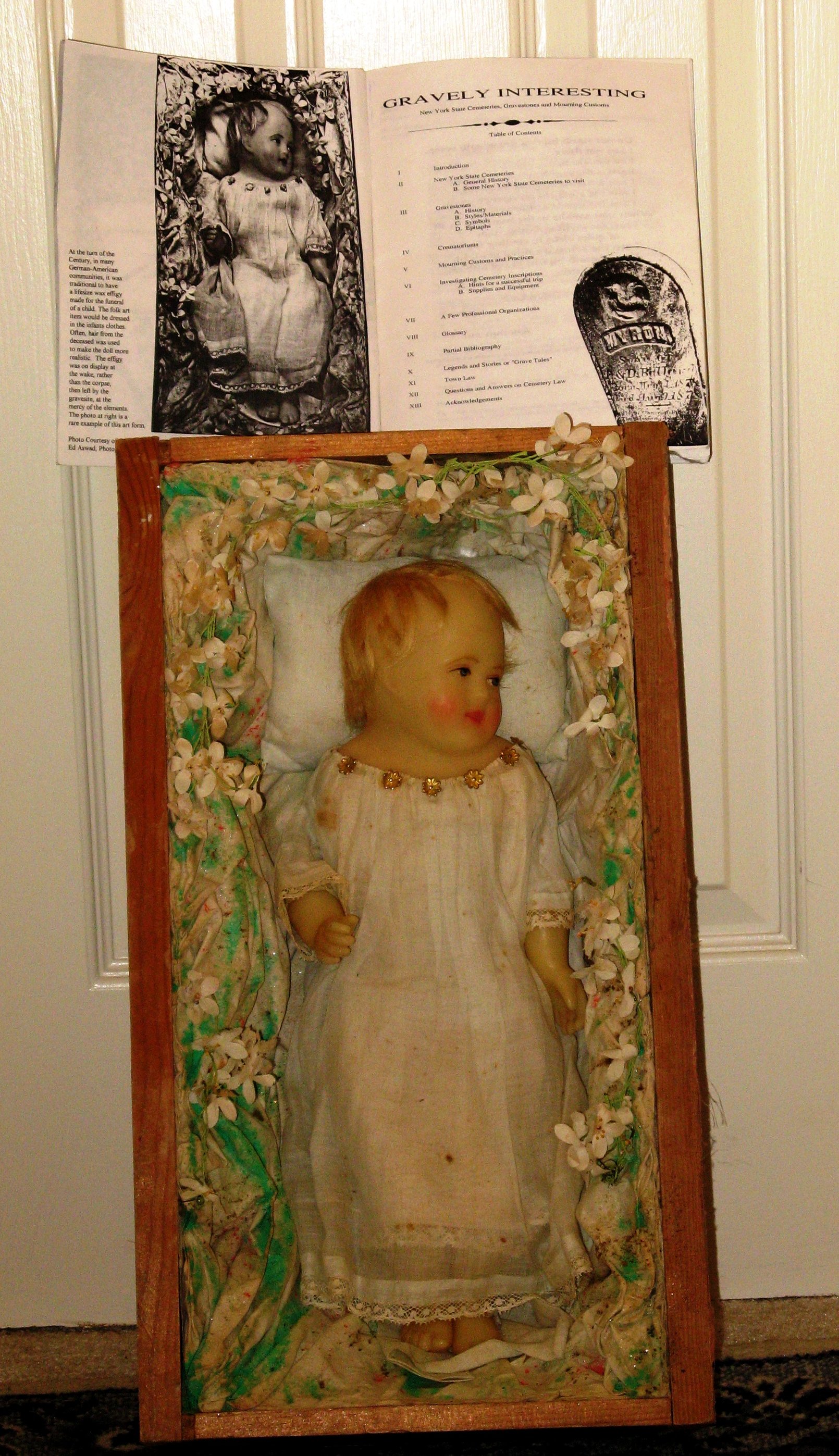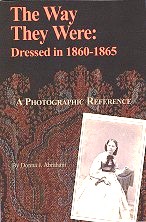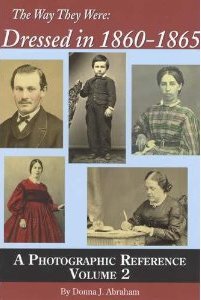 BY DONNA J. ABRAHAM
Abraham's Lady
25 Steinwehr Ave.
Gettysburg, PA 17325
Ph: (717) 338-1798
Civil War Era Clothing & Accessories
ATTENTION: LIVING HISTORIANS, COSTUME DESIGNERSand THE CIVILWAR RE-ENACTOR
THESE ARE MUST HAVE BOOKS!!
EXPERTLY DONE BOOKS WITH A WIDE ARRAY OF ORIGINAL PHOTOGRAPHS GIVING YOU A VISUAL
VIEW OF "THE WAY THEY WERE REALLY DRESSED BETWEEN 1860-1865
I HIGHLY RECOMMEND THESE BOOKS. YOU WILL BE SURE TO LEARN SOMETHING YOU DIDN'T KNOW BEFORE!!!
CLICK HERE TO ORDER THESE INFORMATIVE WORKS.
http://www.abrahamslady.com/books.html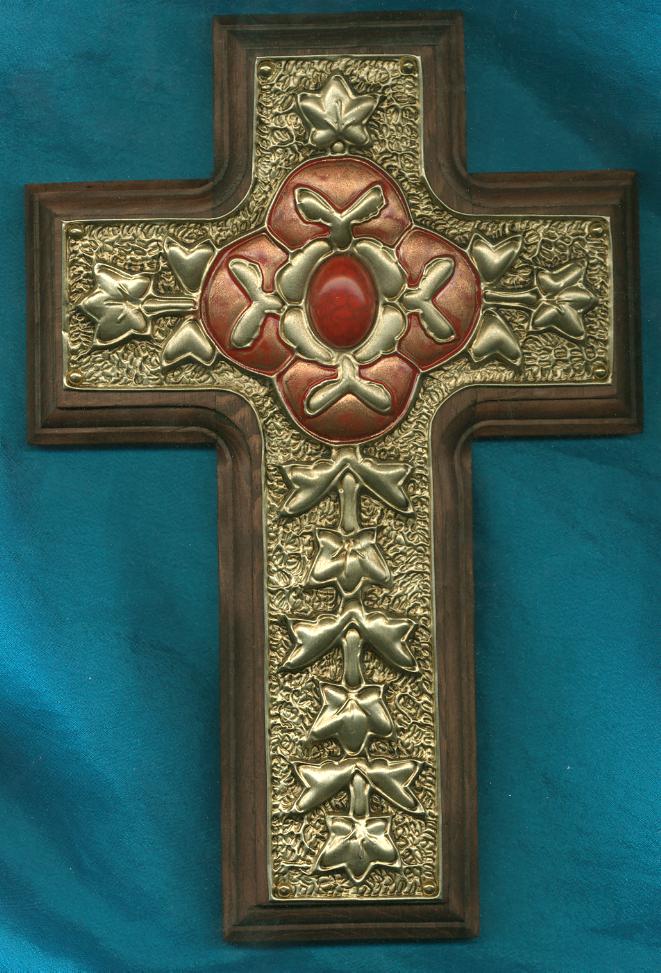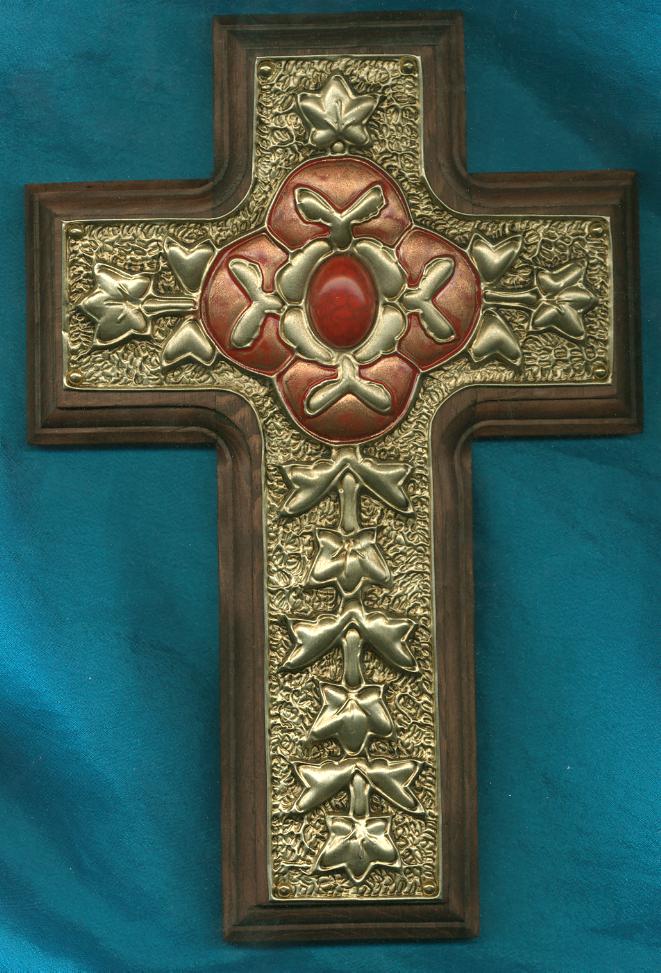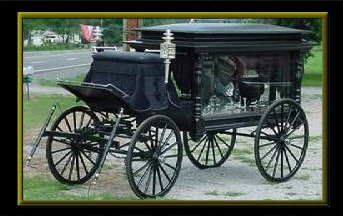 ONLY A LITTLE BROOK

GEORGE STINSON & CO. © 1879
PORTLAND, MAINE

A DYING CHILD FEARED THE RIVER OF DEATH, BUT WHILE PASSING OVER WHISPERED
"IT'S ONLY A LITTLE BROOK AFTER ALL"

OH MOTHER I TREMBLE TO THINK I MUST DIE,
LONELY AND SAD IN THE DARK GRAVE TO BE,
BID YOU BUT GO WITH ME, I KNOW THAT YOUR HAND
WOULD GUIDE ME THROUGH THE GLOOM OF
DEATH'S SHADOWY LAND

DEEP ENDLESS RIVERS I SHRINK AS I FEEL
DARKNESS AND MYSTERY OVER ME STEAL
ITS WILD WAVES WILL MY SOUL OVERWHELM
REACH THE FAR SHORE OF THE HEAVENLY REALM

BUT WHAT IS THE MUSIC THAT FALL ON MY EAR
ENCHANTING MY SENSES DISPELLING MY FEAR
OH THE ANGELS ARE WITH ME, I AM NOT ALONE
THEY'RE BEARING ME SAFE TO MY DEAR FATHER'S HOME

THE PLAYMATES I LOVE WHO HAVE GONE ON BEFORE
AND ARE WAITING FOR ME ON YON BEAUTIFUL SHORE
JESUS BECKONS ME TO HIM-I FOLLOW HIS CALL-

IT'S ONLY A LITTLE BROOK AFTER ALL.






MY FAVORITE LINKS TO VISIT: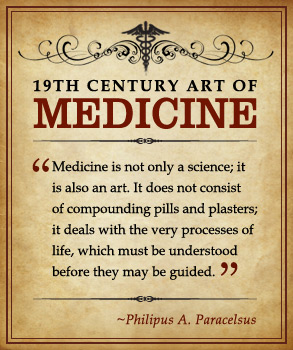 Click above photo
http://www.contentmentfarmantiques.com/ Antiques
http://www.49thvirginiainfantry.com My Civil War Confederate Re-enactment Group
http://www.abrahamslady.com/ Great site for Ladies Civil War items
http://demode.tweedlebop.com/realvict/ History of Fashion
http://www.oglefamilyofmarylandandalliedfamilies.com/ My Family Genealogy Web Site
http://www.cityofbowie.org/comserv/museums.asp City of Bowie, Md. Museums
http://www.ogles.org/ Ogle/Ogles Family Association
http://www.tourcharleston.com/index.htm Ghosts Tours, Charleston, SC
http://www.the-atlantic-paranormal-society.com/index.html TAPS
http://theshadowlands.net/ghost/
http://www.templeofazrael.org/hearses.html History of Hearses
http://mourningantiques.com/ Mourning Antiques