19TH CENTURY MEMORIAL POTTERY & CHINA
19TH CENTURY ART OF MOURNING© E-MAIL almglm@comcast.net
ALL ITEMS AND/OR PHOTOS FALL UNDER THE UNITED STATES COPYRIGHT LAWS ©
Do not copy or reproduce without permission of Owner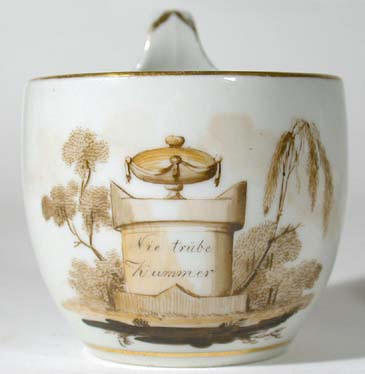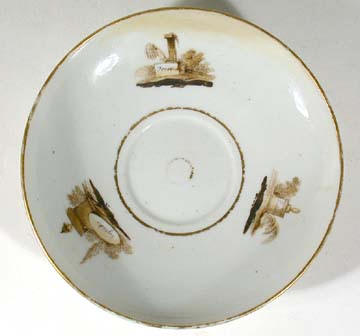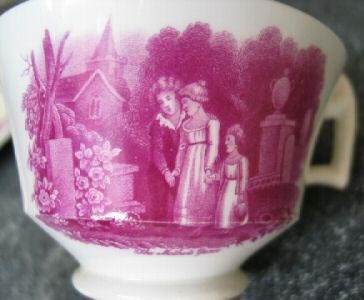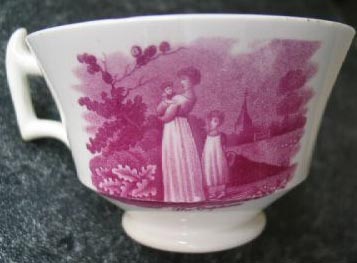 MEMORIAL CUP & SAUCER MOURNING CUP c1811 Entitled "Our Mother's Grave" BACK & FRONT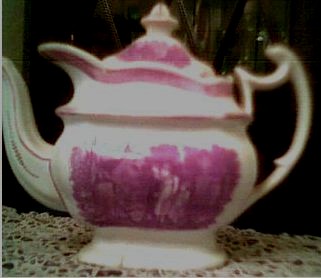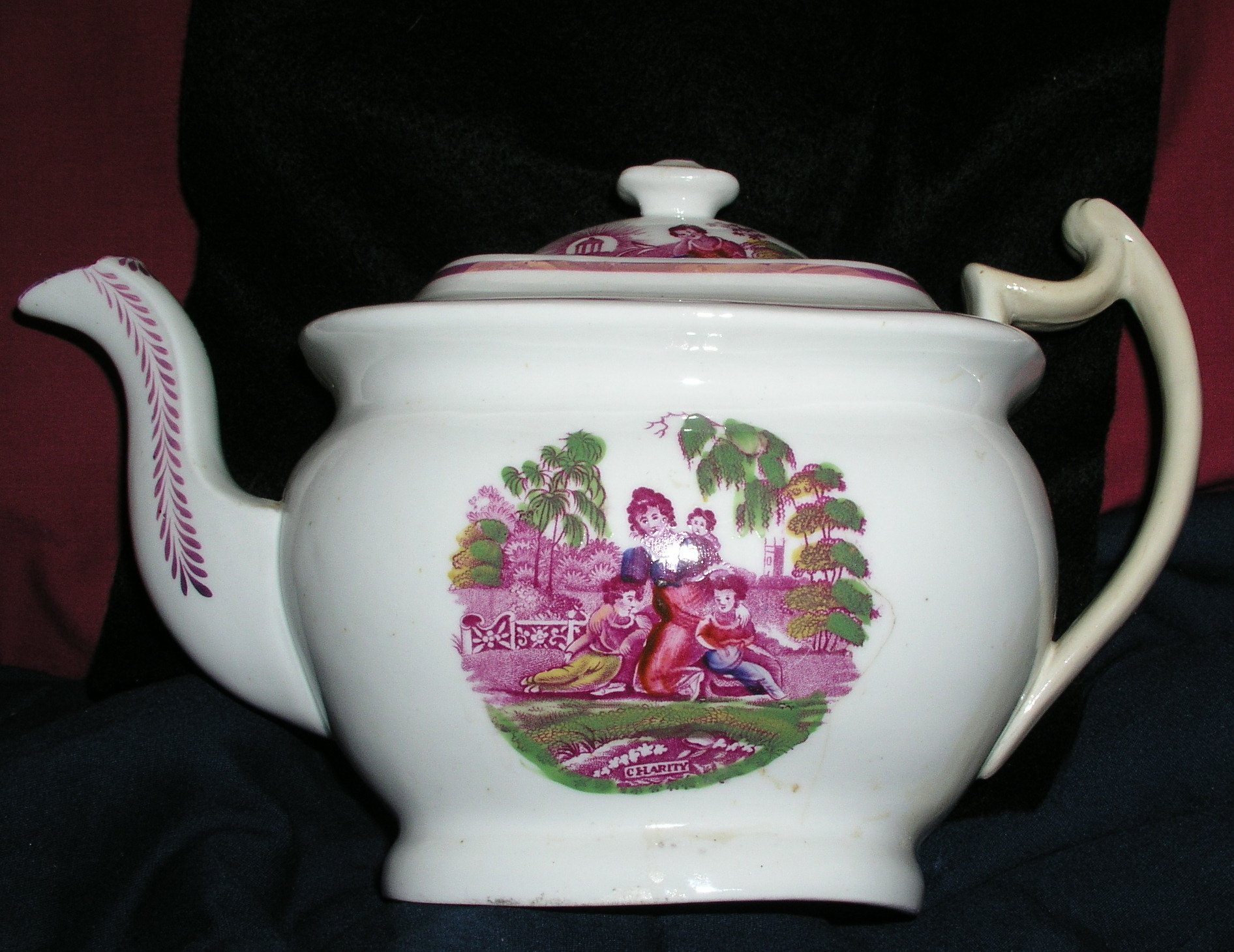 "OUR MOTHER'S GRAVE" TEA POT c 1811 "THE MOTHER'S GRAVE" MOURNING TEA POT C. 1830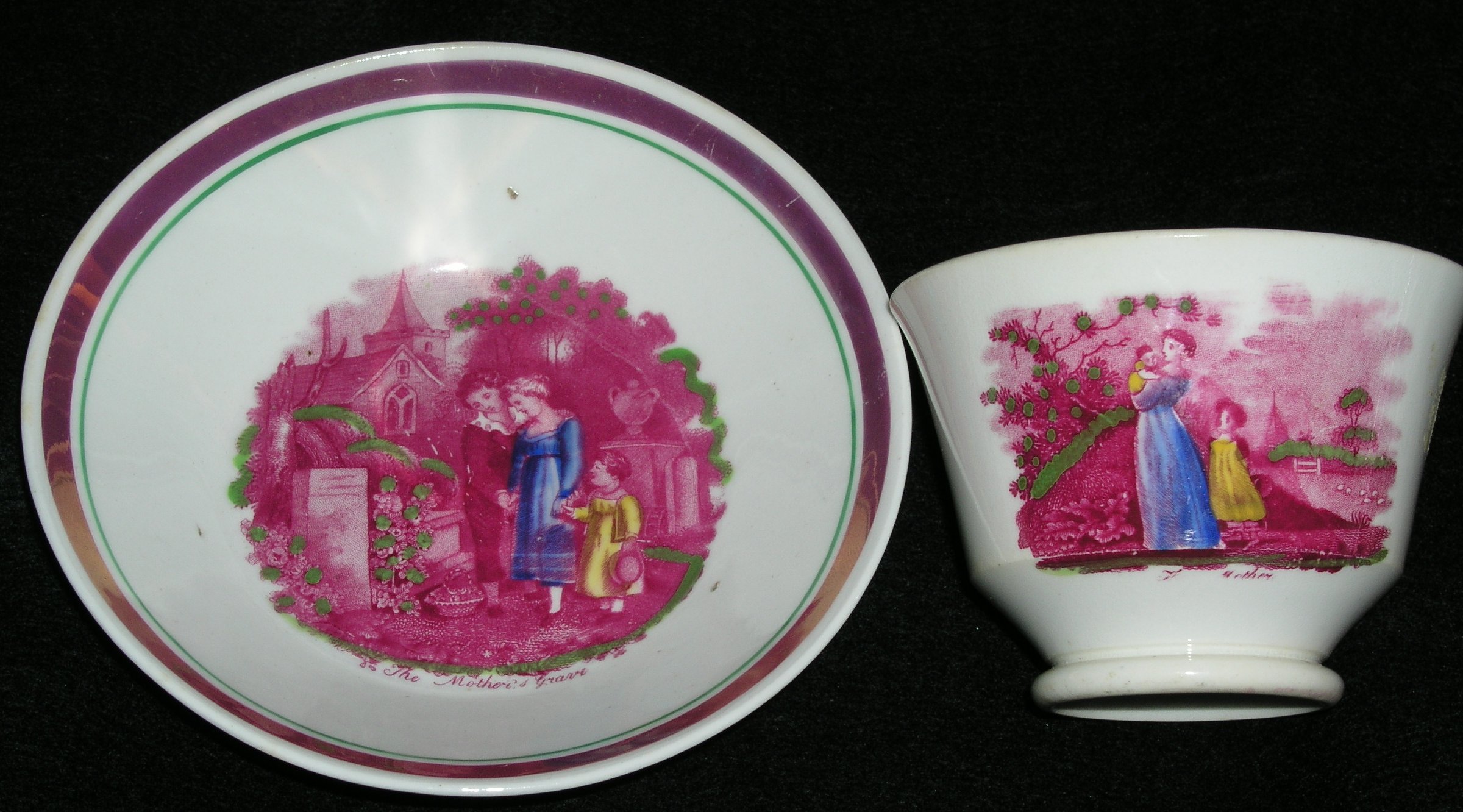 "THE MOTHER'S GRAVE" CUP & SAUCER C. 1830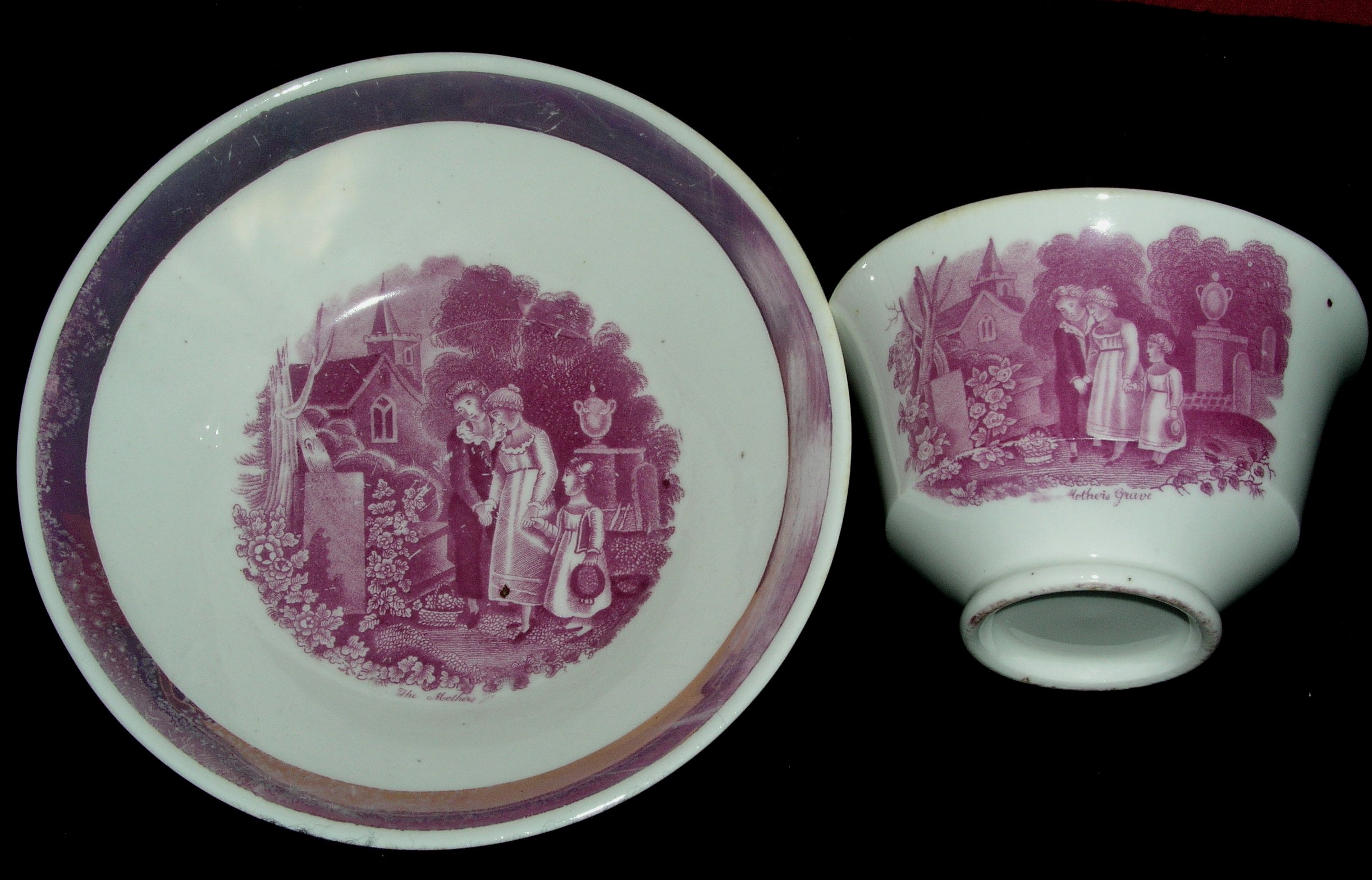 OUR MOTHER'S GRAVE HANDLESS CUP & SAUCER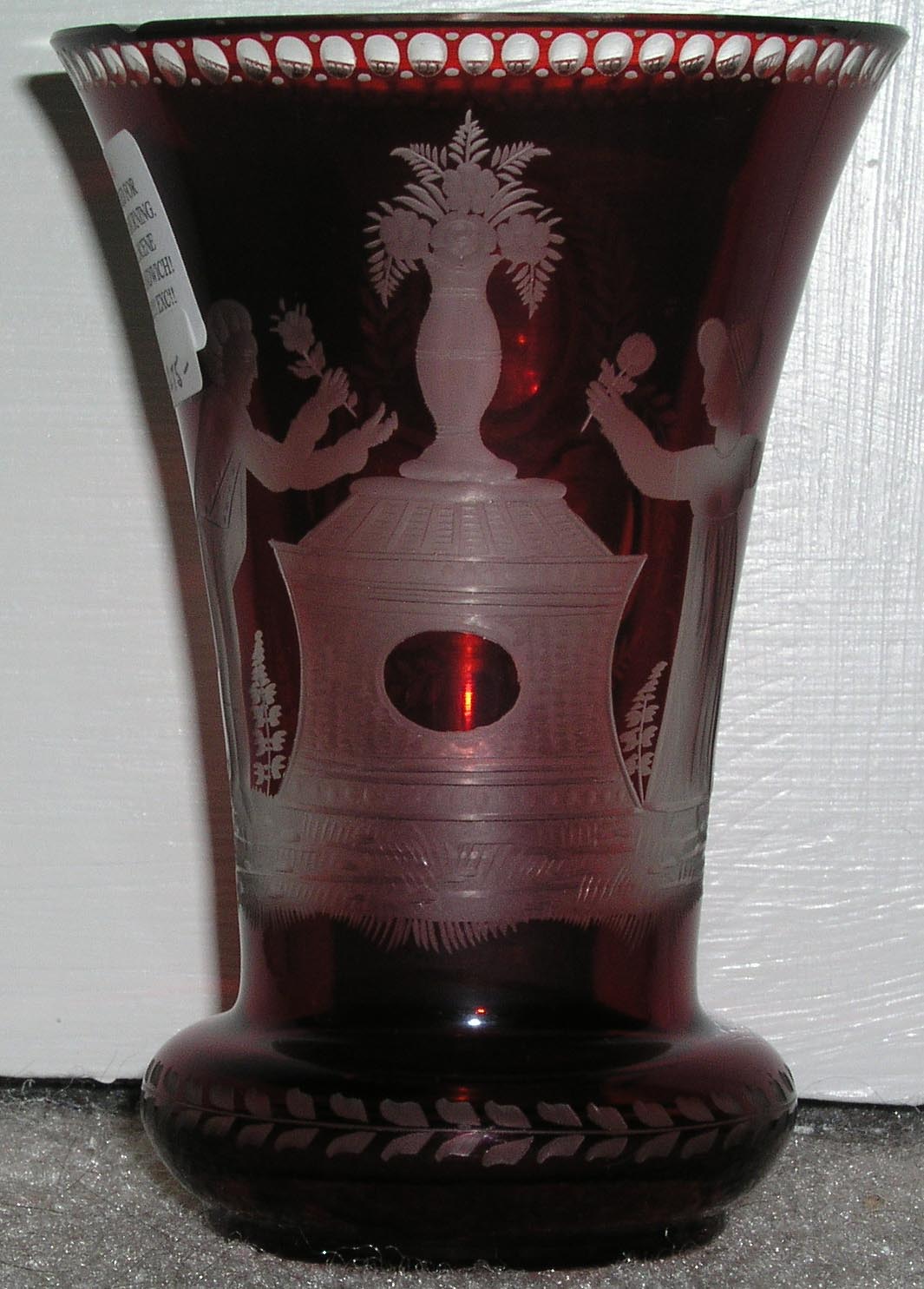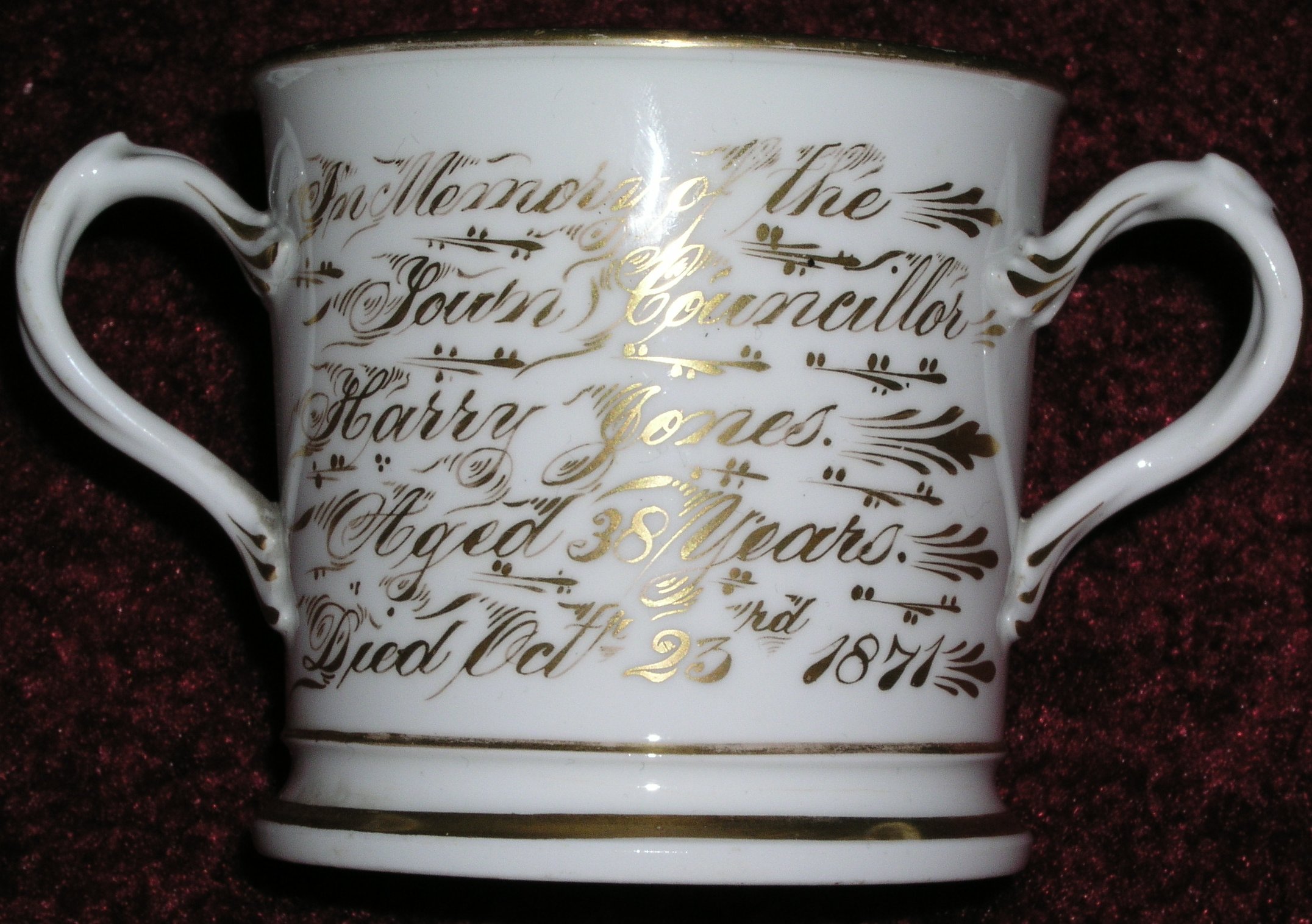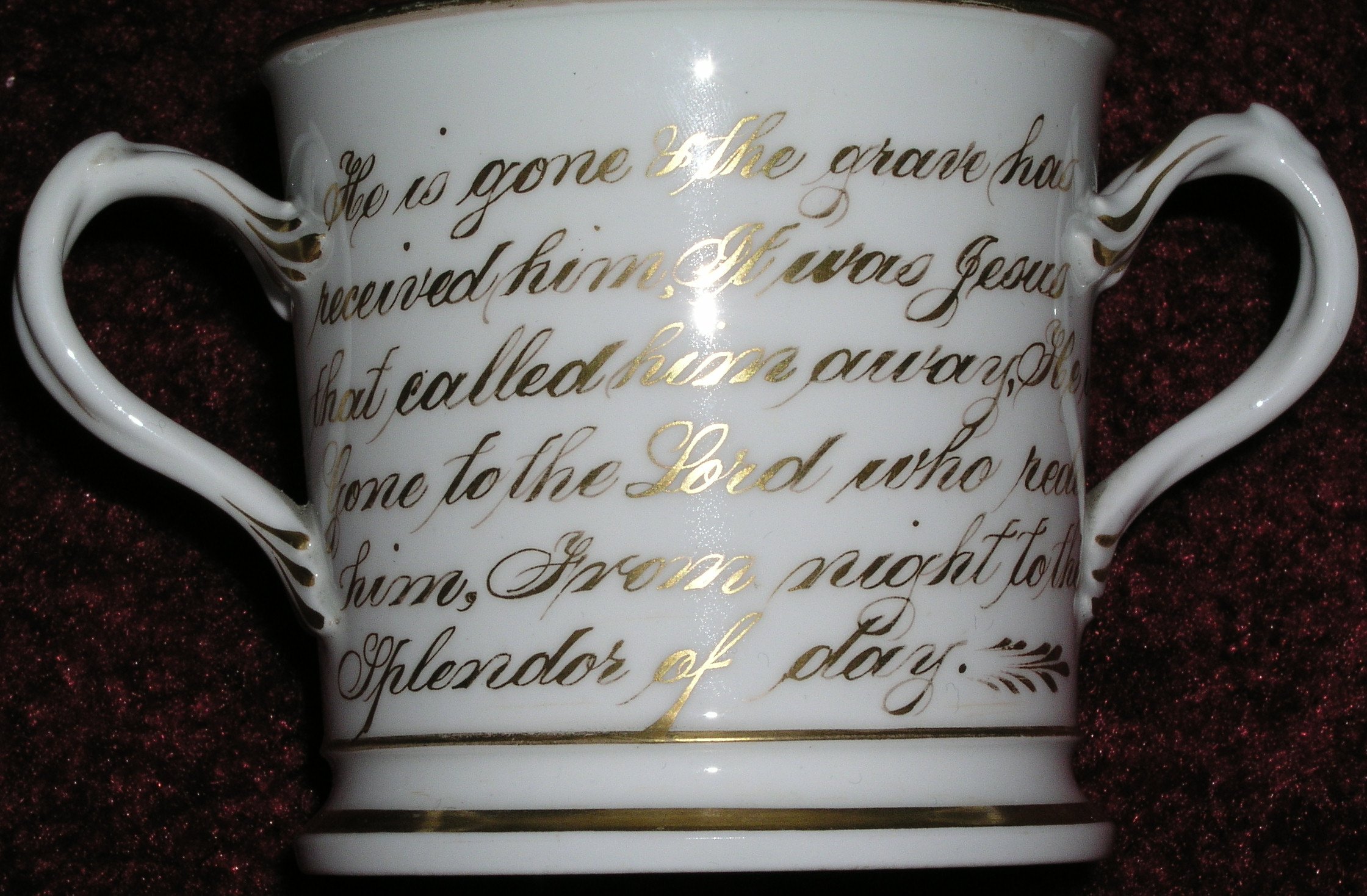 MOURNING VASE c1830-1860 MEMORIAL CUP 1871 FRONT BACK
19th century English gilt decorated white porcelain cup with two entwined handles,
and with a beautifully done flourishing gilt inscription on each side reading
"In Memory of the Town Councillor Harry Jones. Aged 38 Years. Died Oct. 23rd 1871
He is gone & the grave has received him, It was Jesus that called him away, He is Gone to the Lord who redeemed him, From night to the Splendor of day".
RUBY CUT GLASS

CHILDS MEMORIAL CUP
BORN JAN. 18, 1876- DIED AUG. 9, 1876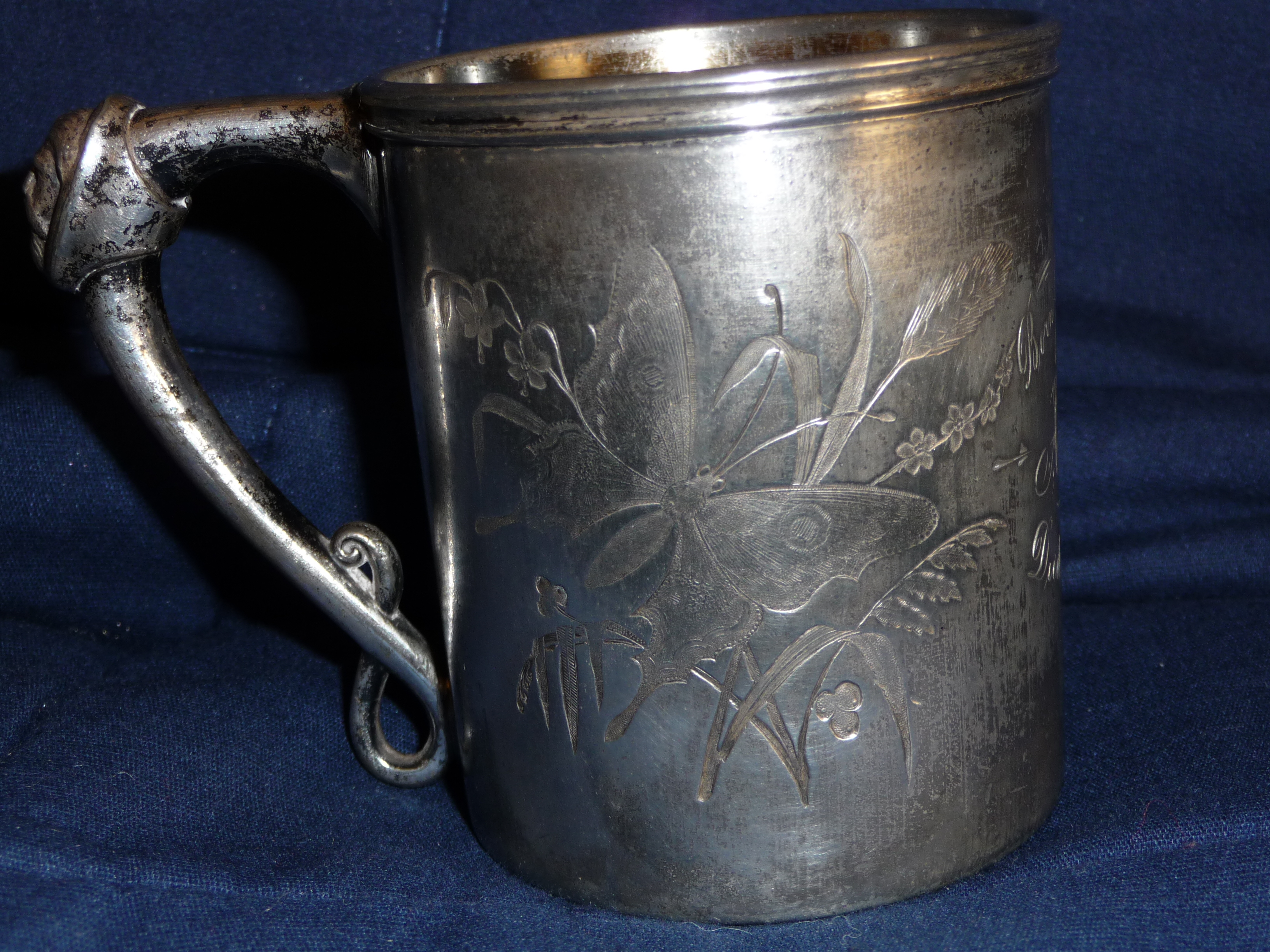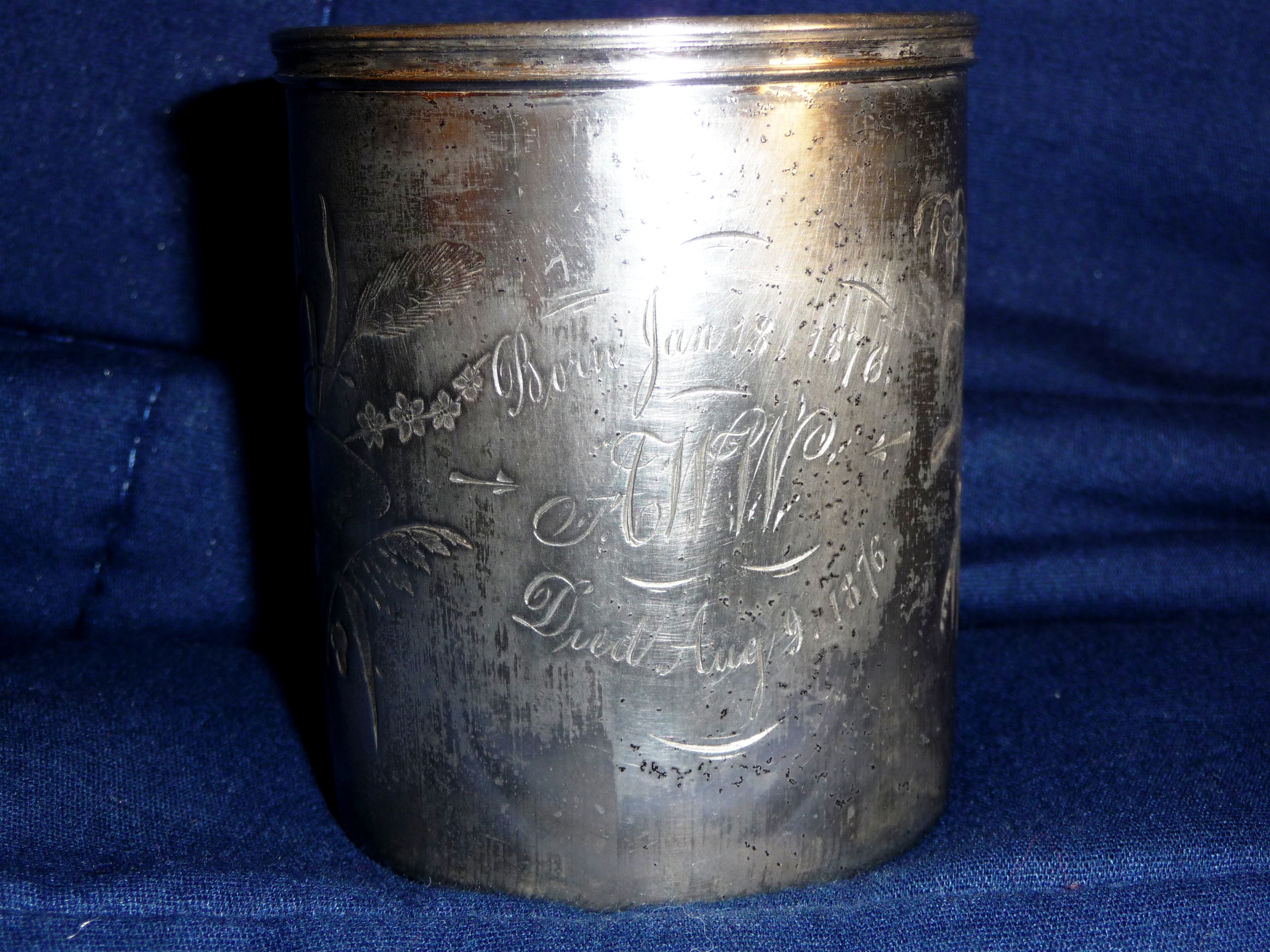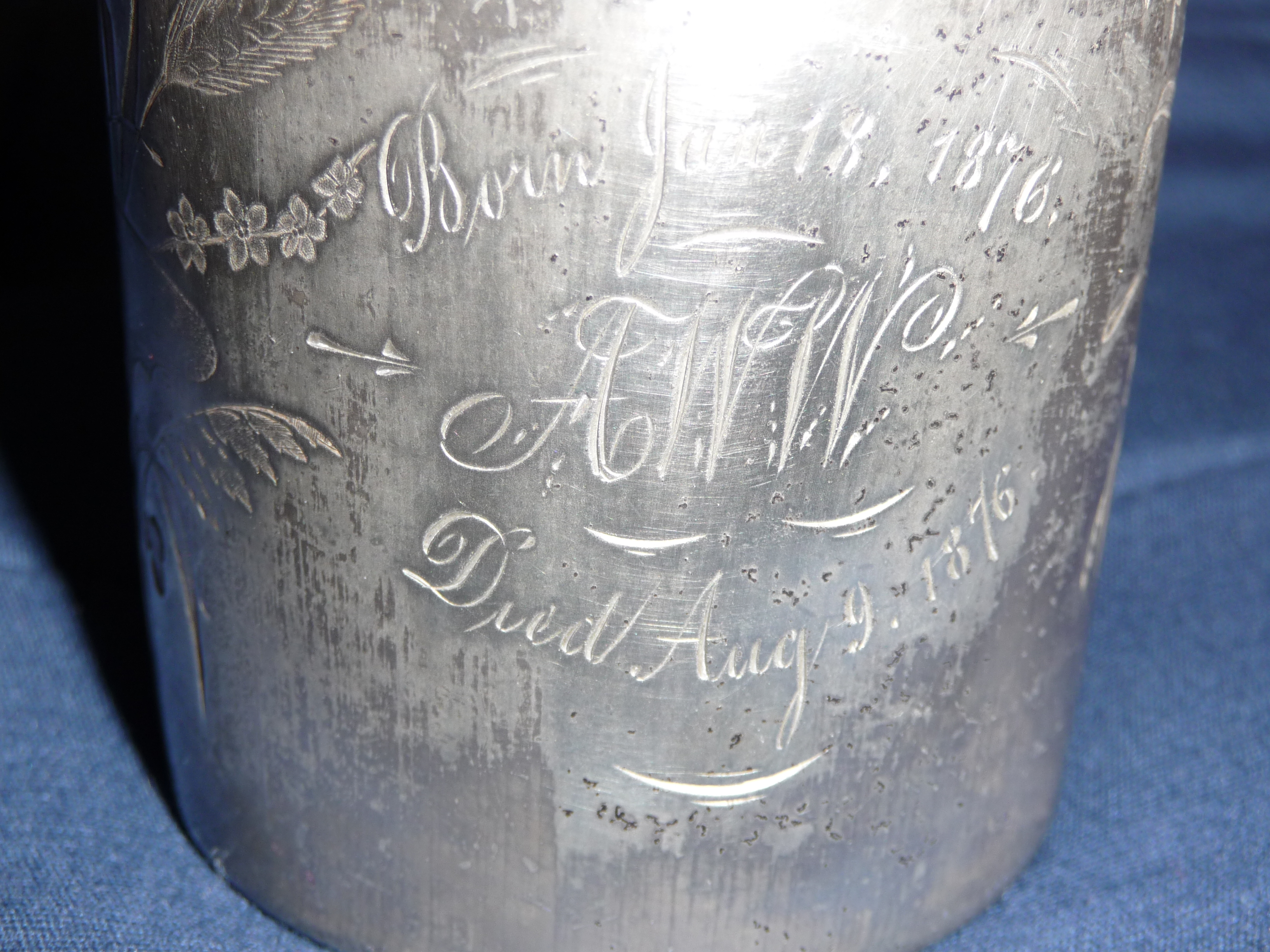 CLOSE UP OF INSCRIPTION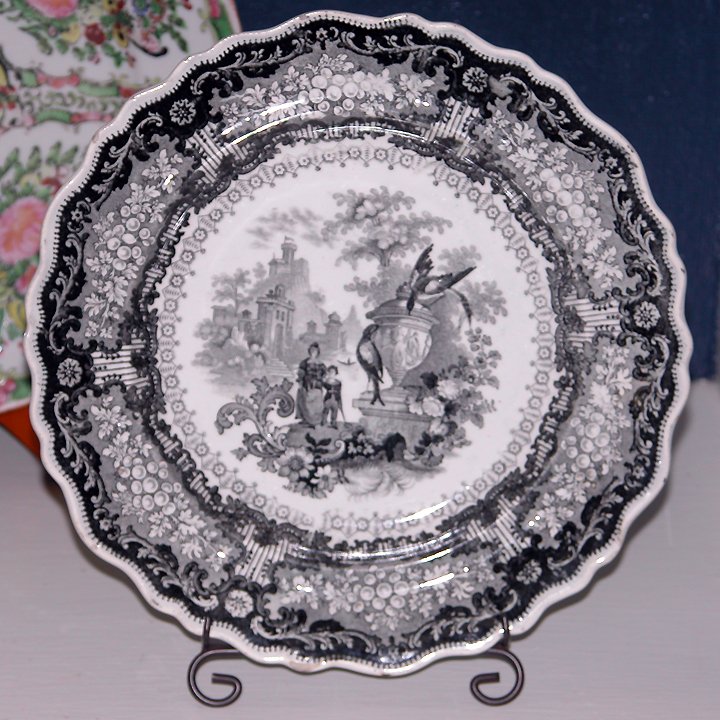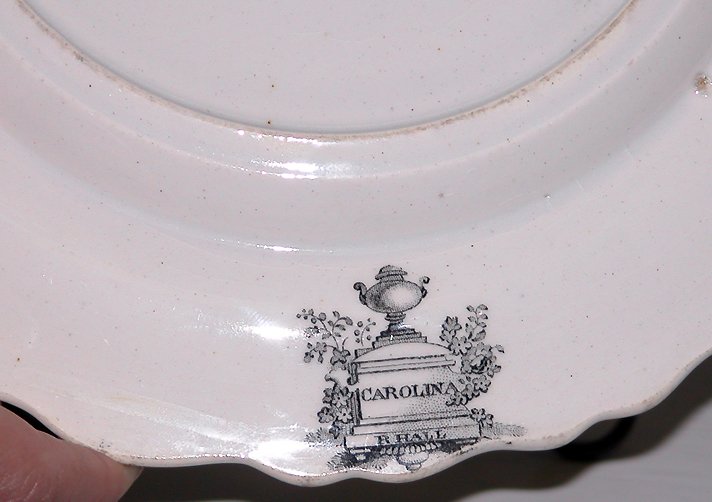 RALPH HALL, CAROLINA PATTERN WITH URN c1835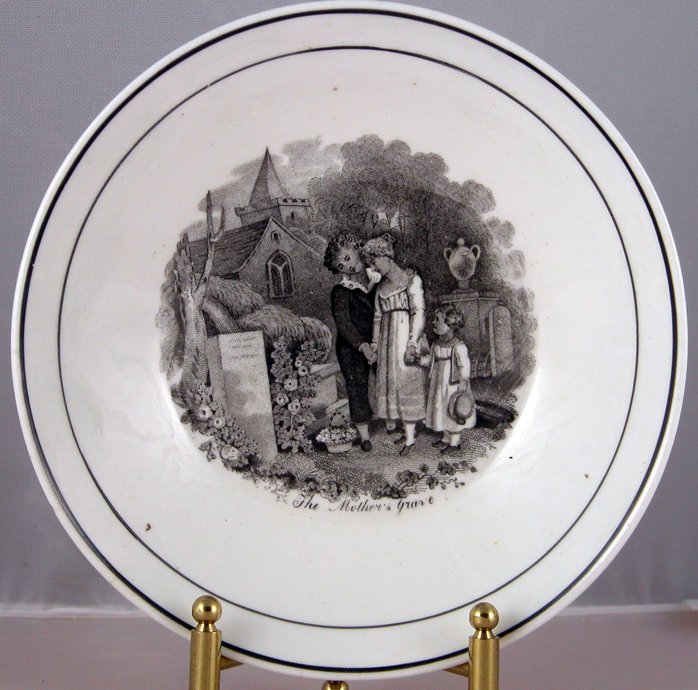 EARLY 1800'S "THE MOTHER'S GRAVE" SAUCER
BLACK TRANSFER

19th CENTURY BLACK AMETHYST MOURNING VASE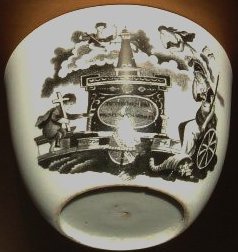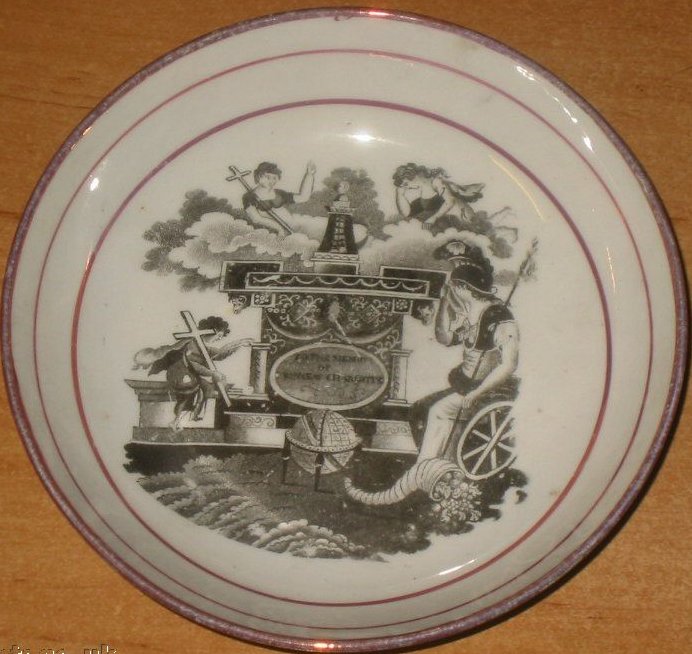 Princess Charlotte Cup & Bowl 1817c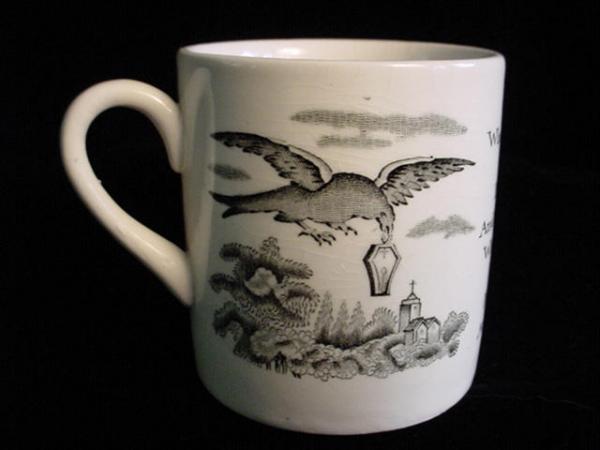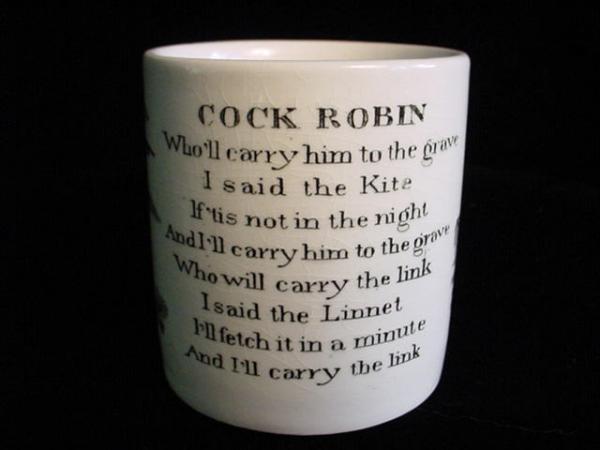 Child's Nursery Rhyme mug "Who Killed Cock Robin c mid 1700's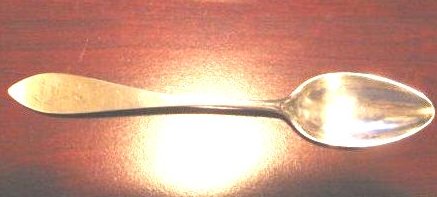 1834 COIN SILVER MOURNING SOUP SPOON, LOUISE MUNDORFF d. OCT. 31, 1834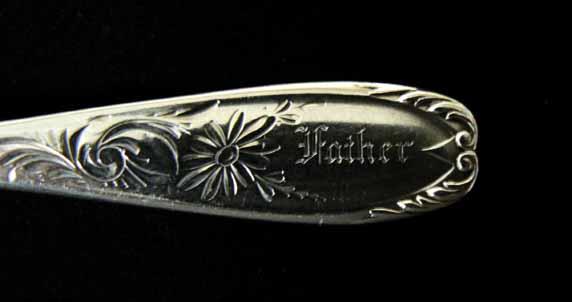 Reed & Barton
MOURNING SPOON
"FATHER" 1841-1891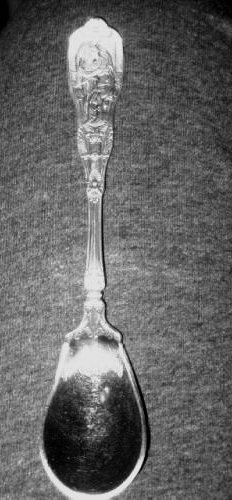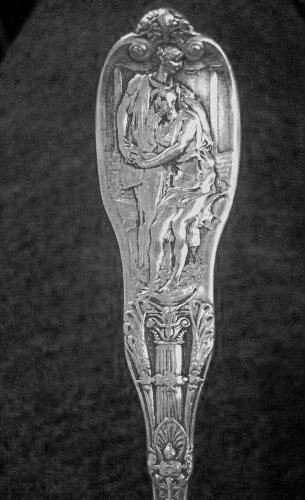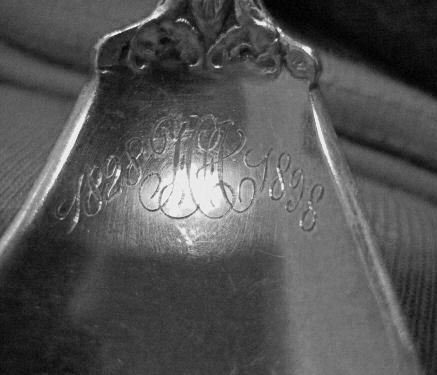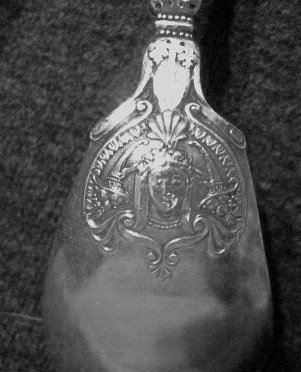 GORHAM MOURNING SPOON - STERLING DATED 1828-1898