19th CENTURY MOURNING LITHOGRAPHS

19TH CENTURY ART OF MOURNING© E-MAIL almglm@comcast.net

ALL ITEMS AND/OR PHOTOS FALL UNDER THE UNITED STATES COPYRIGHT LAWS ©

Do not copy or reproduce without permission of Owner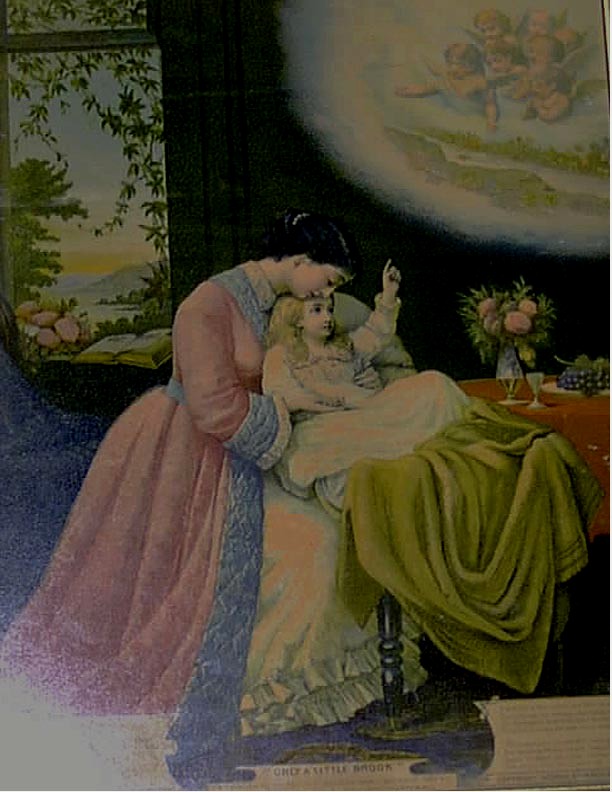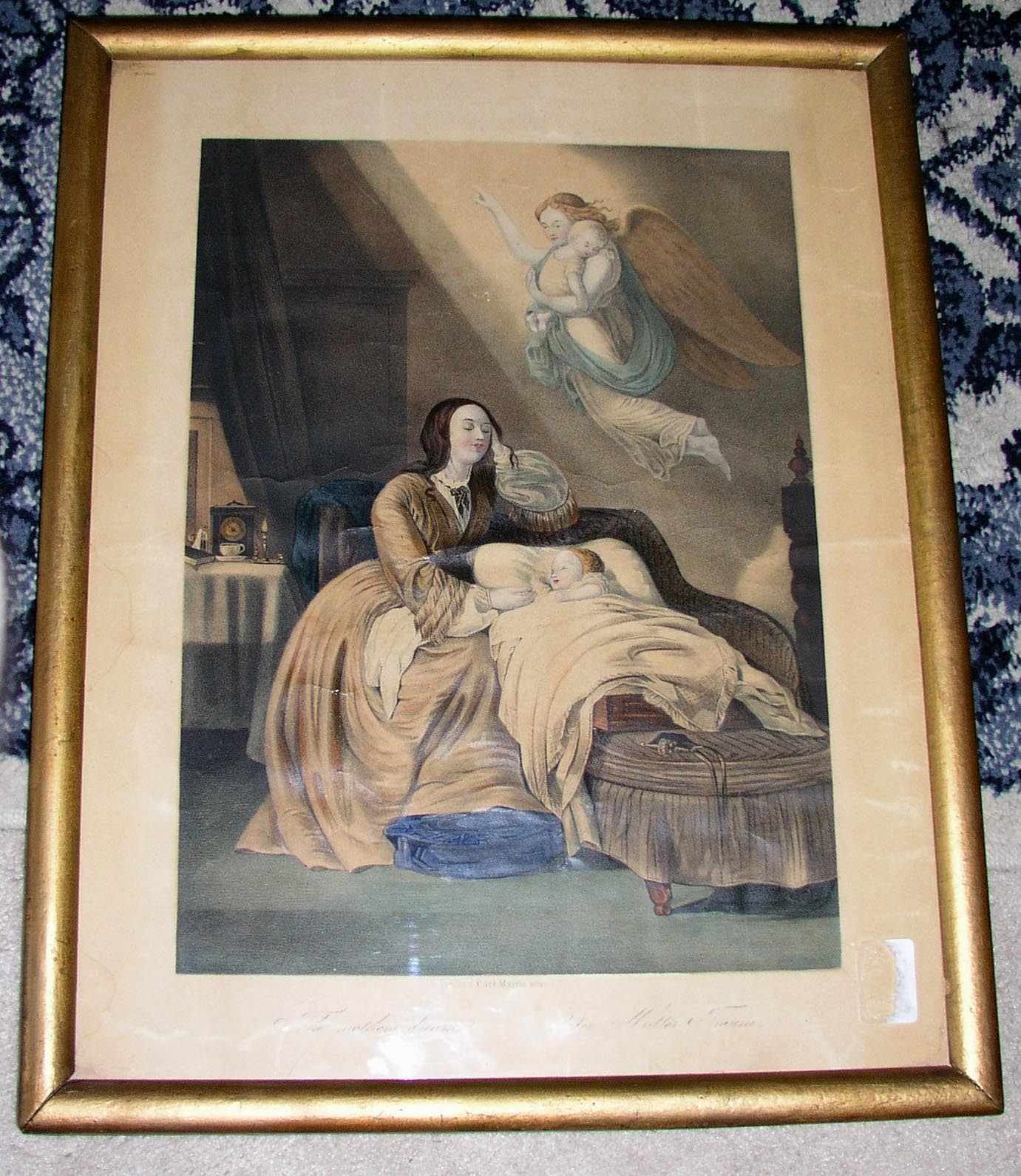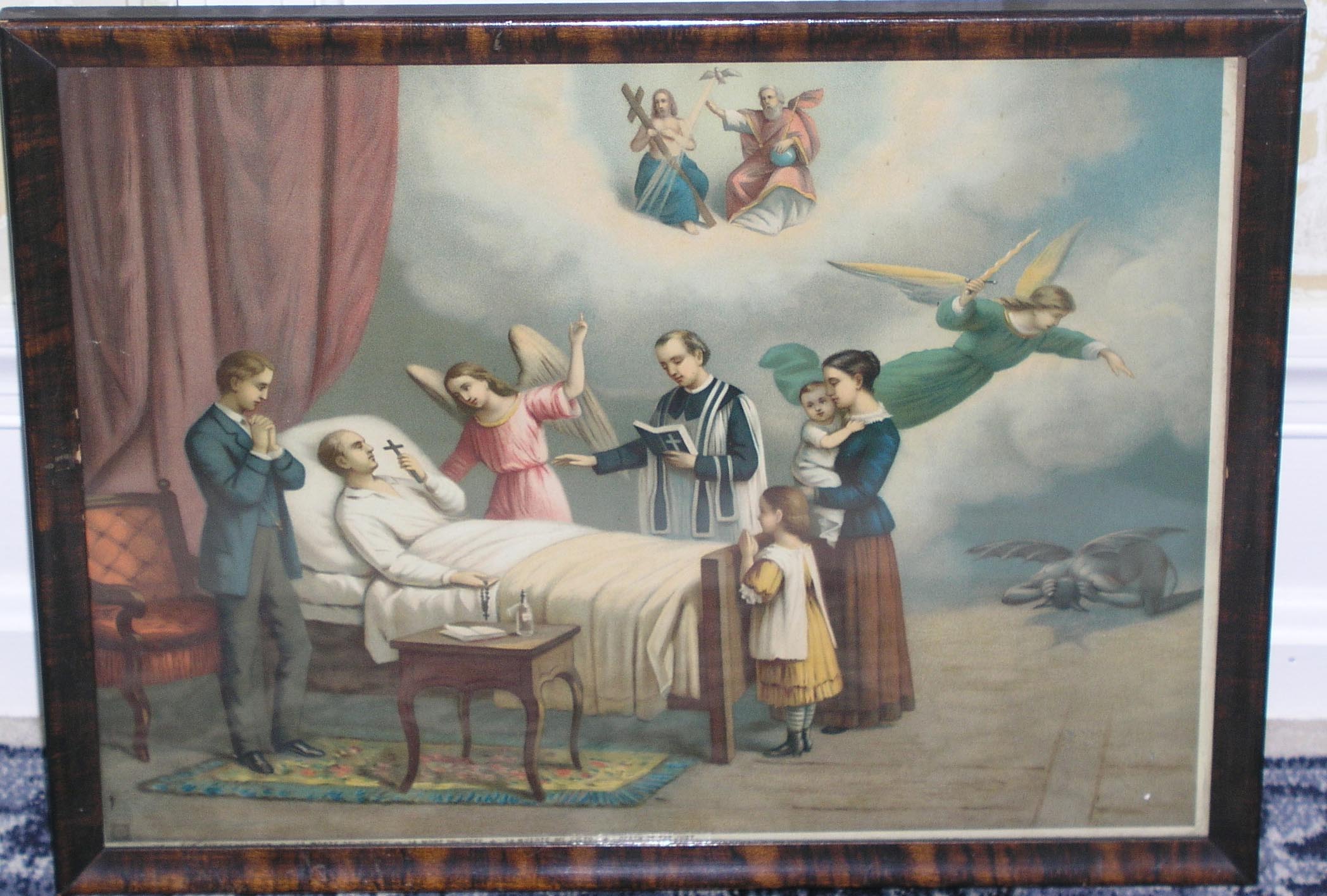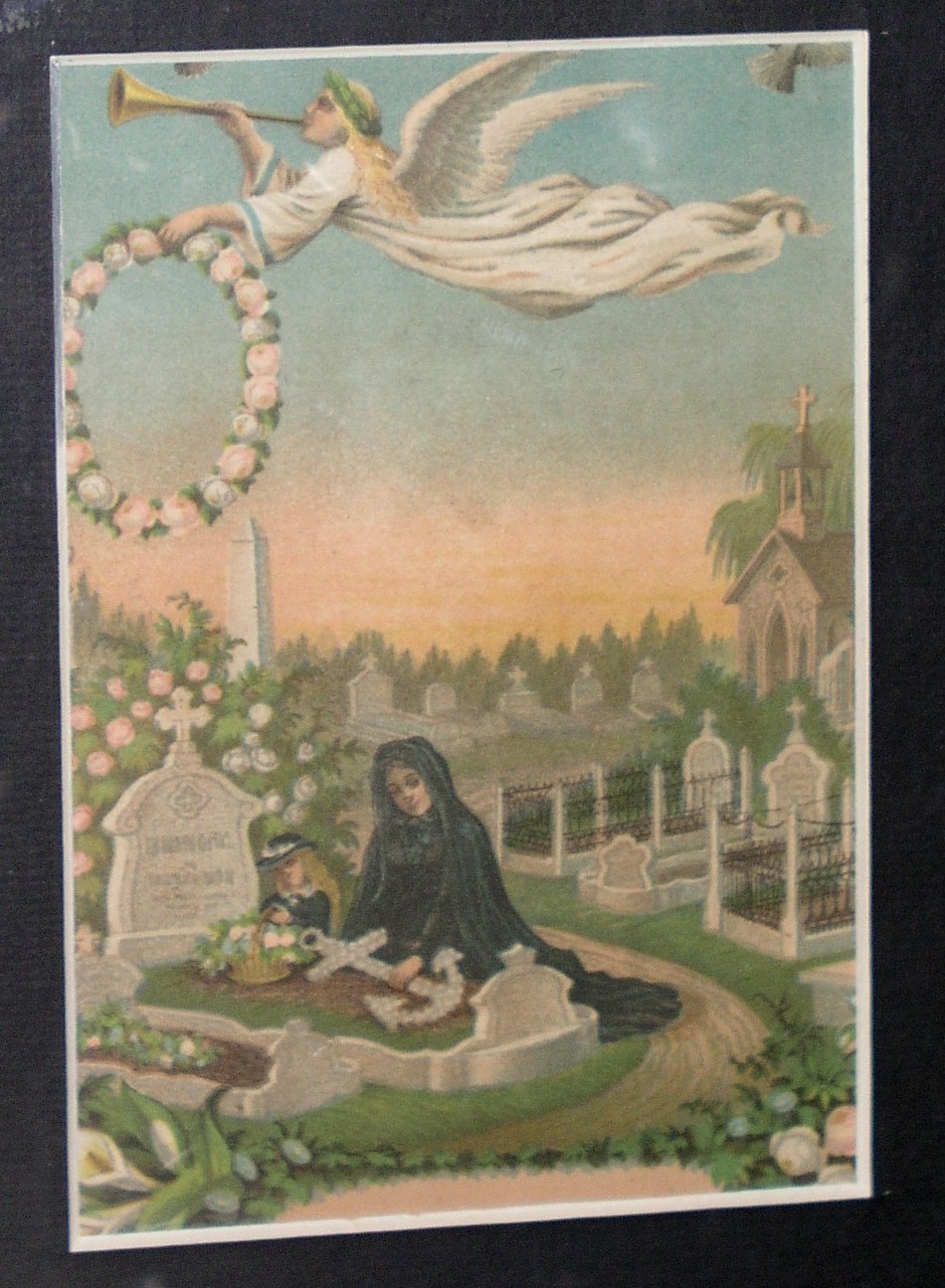 "ONLY A LITTLE BROOK" "A MOTHER'S DREAM" "LAST RITES" "THE GRAVE"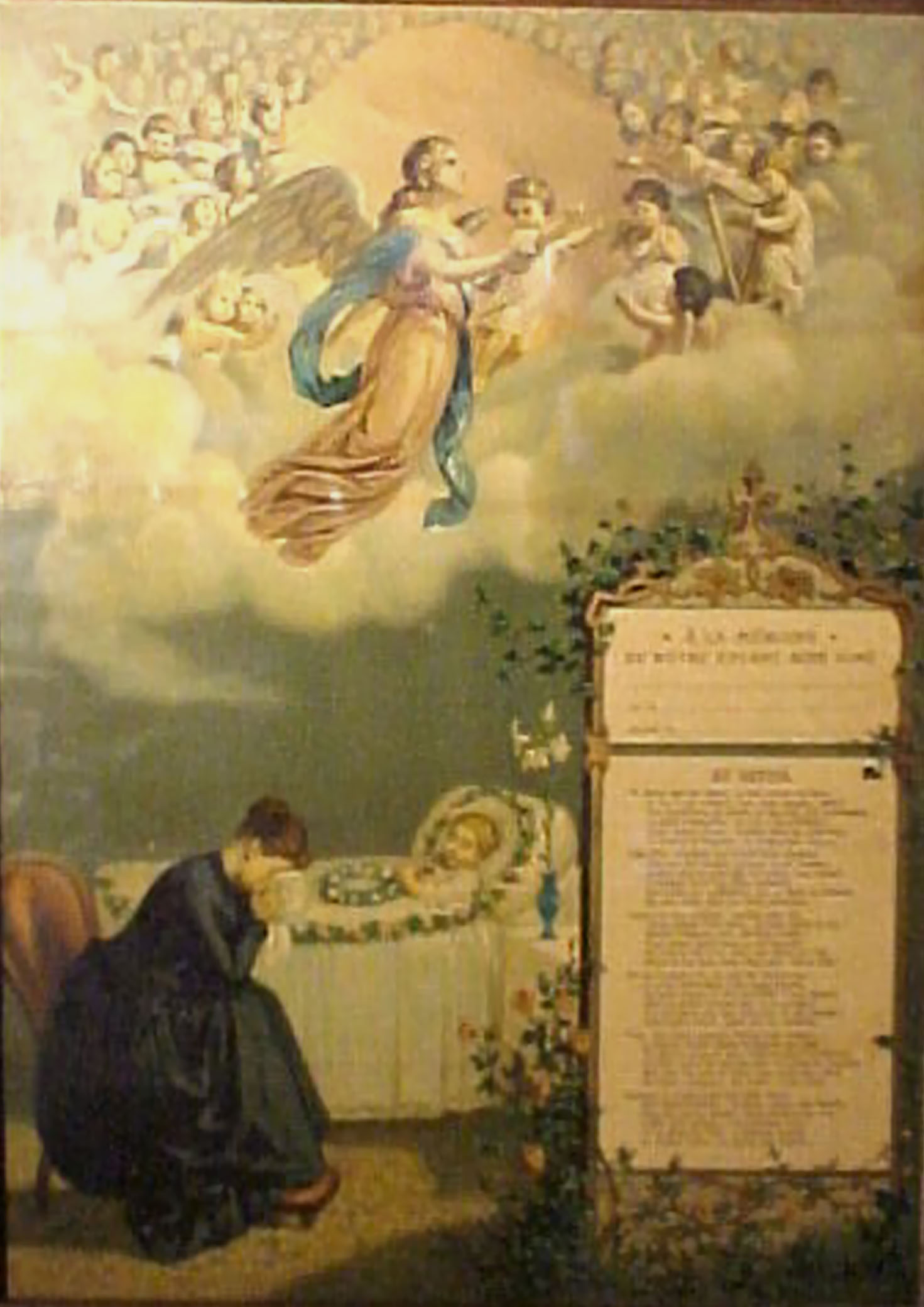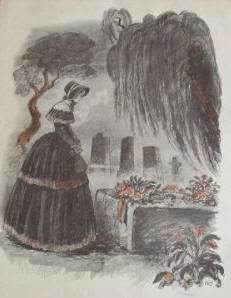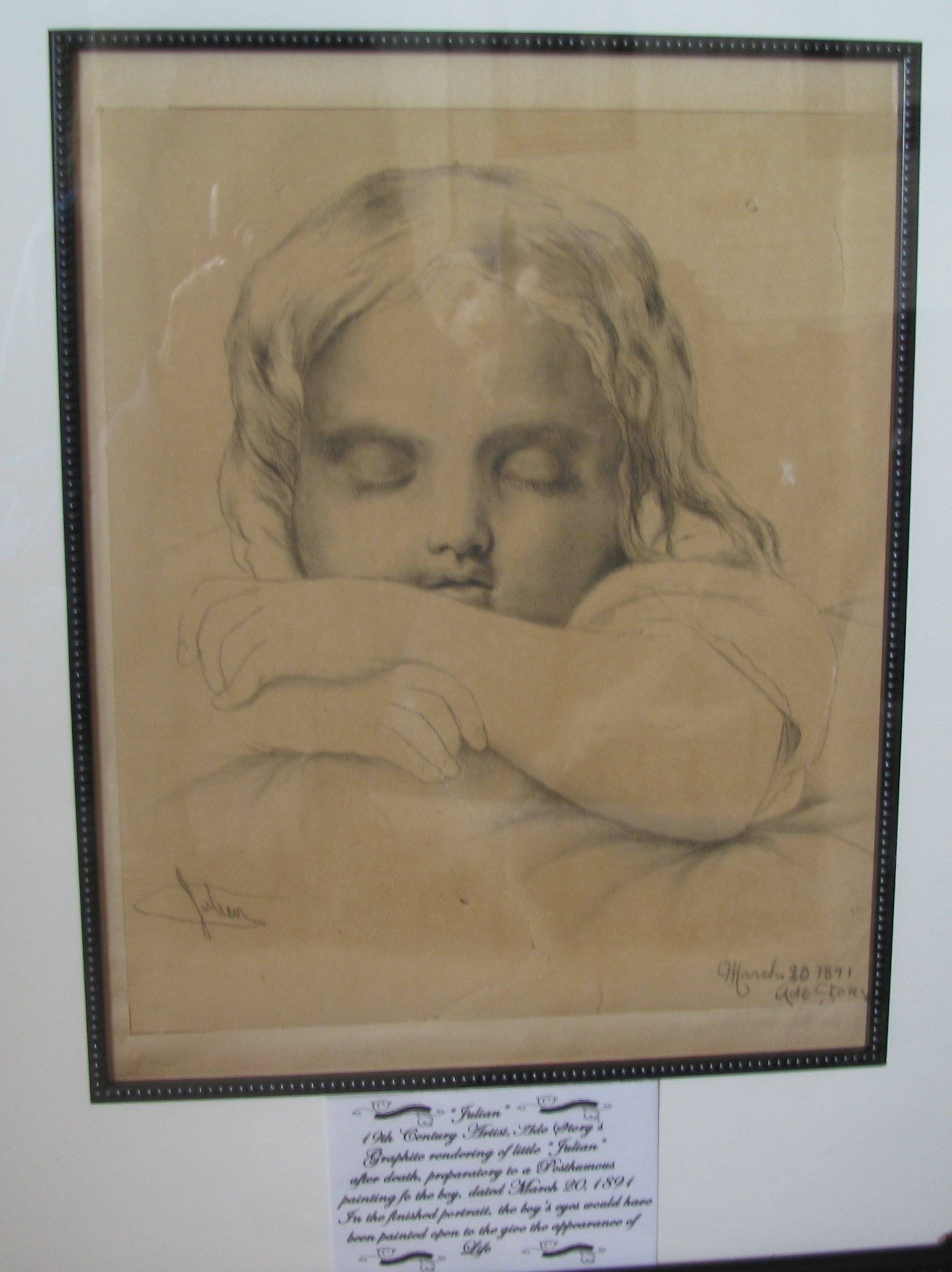 Posthumous Mourning Portrait
"Julian" 1891 by 19th Century Artist
Ade Storey
"THE DOCTOR" c 1890
Sir Samuel Luke Fildes, R. A. (1844-1927):
In 1890, when Sir Henry Tate offered him £3,000 to provide something in the old vein for the new National Gallery of Art, Fildes produced The Doctor, inspired by the death of his own son. The celebrated work, which depicts a pensive physician watching a gravely ill child, was much praised by contemporary critics and went on to become one of the best selling engravings of the period. One doctor told his students that "a library of books would not do what this picture has done and will do for the medical profession in making the hearts of our fellow men warm to us with confidence and affection."
Knighted in 1906 by King Edward VII, whom he had painted, Fildes was made KCVO (Knight Commander of the Victorian Order) the year prior to the outbreak of the Great War.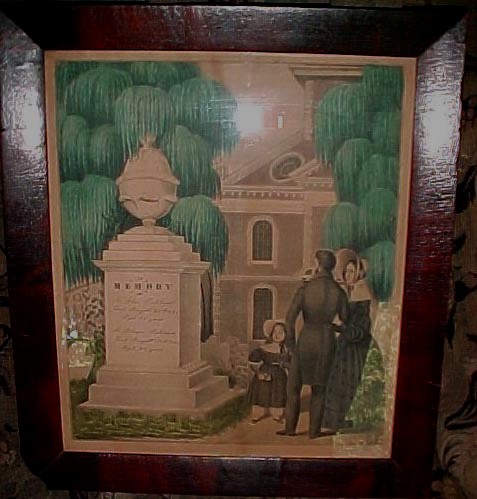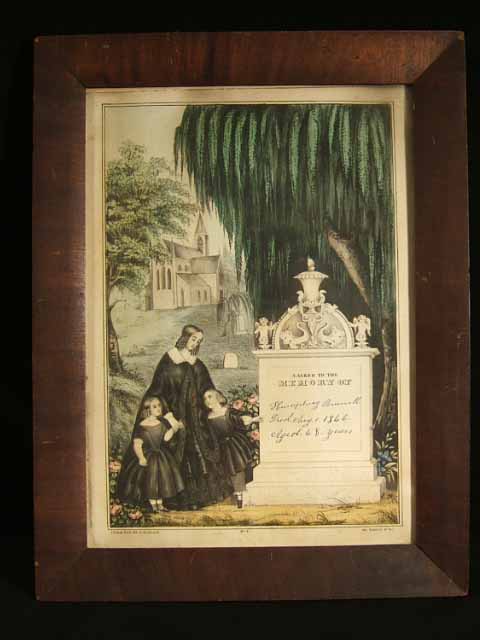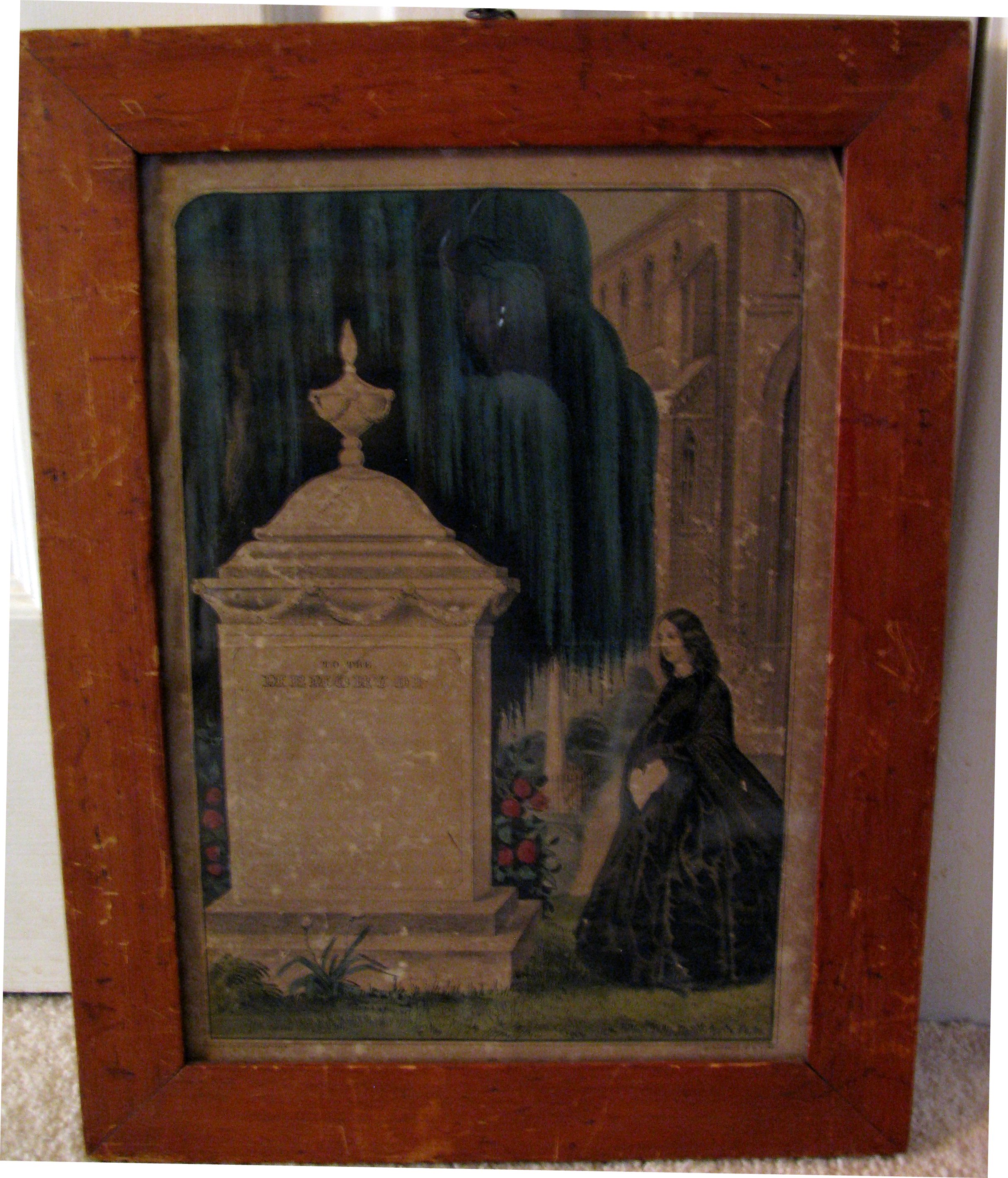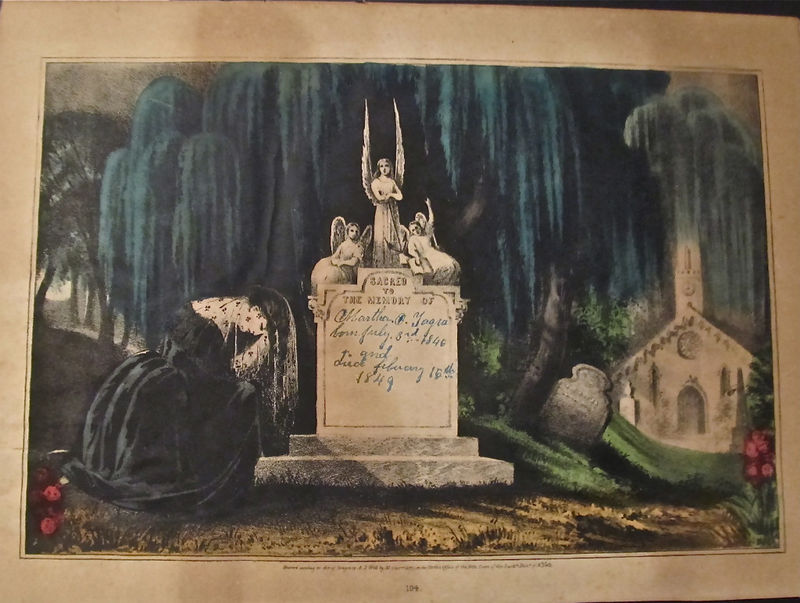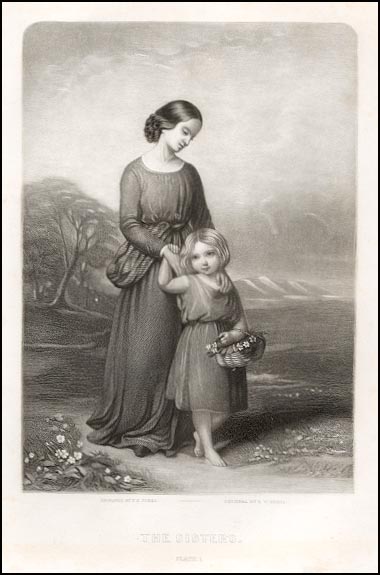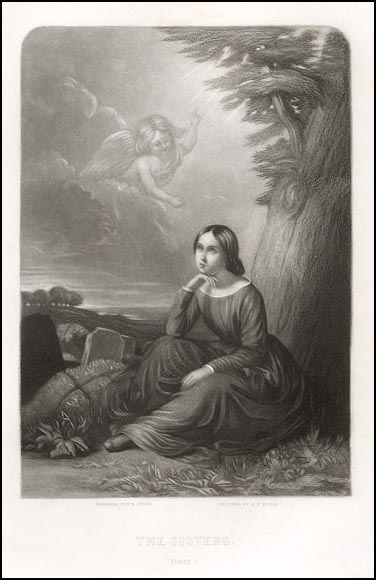 "SISTERS"
STEEL ENGRAVINGS 1852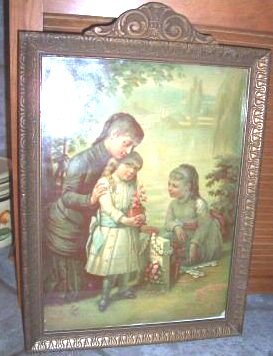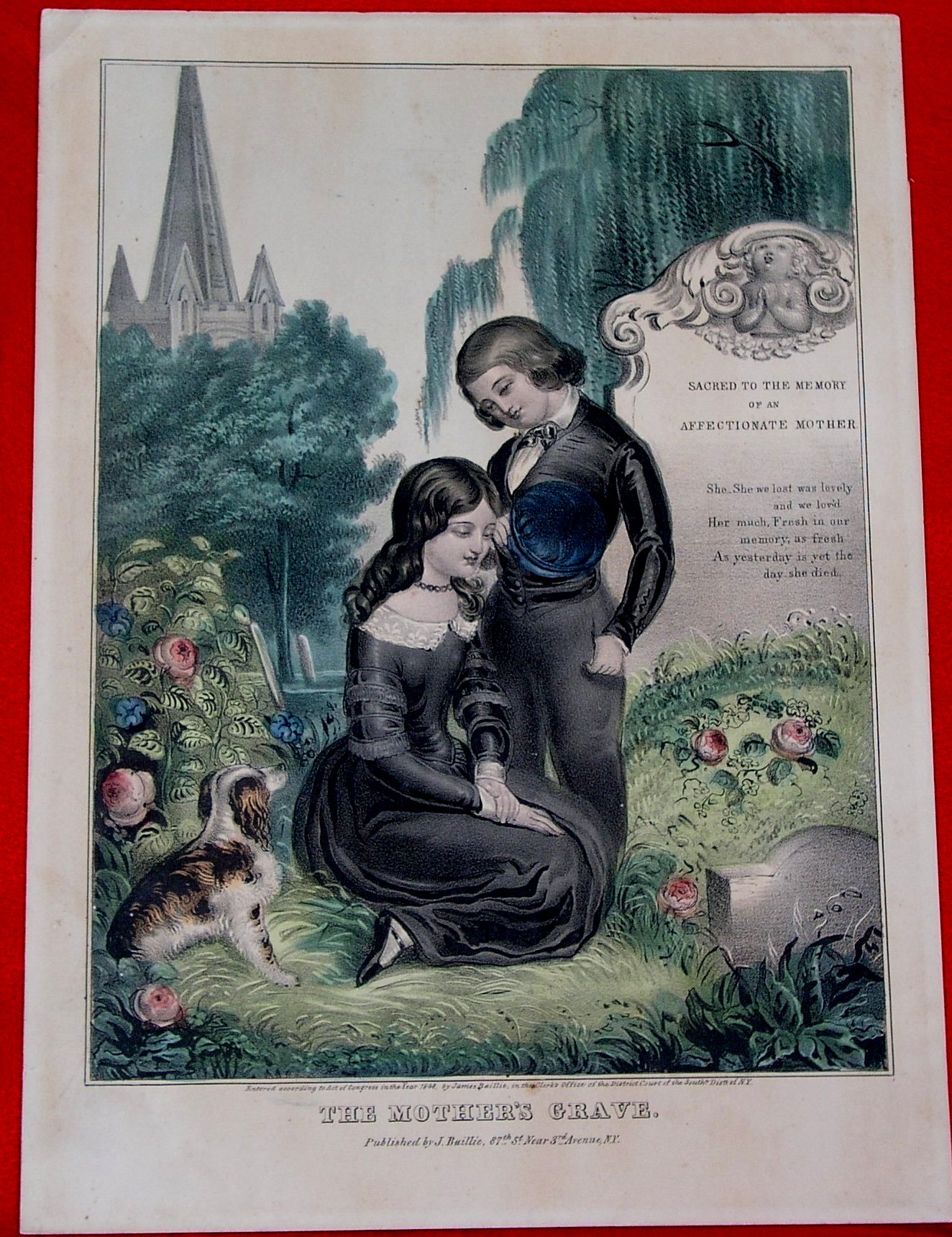 1881 TRUE & COMPANY THE MOTHER'S GRAVE
MEMORIAL DECORATION DAY PRINT PUBLISHED BY J. BAILLIE, NY 1848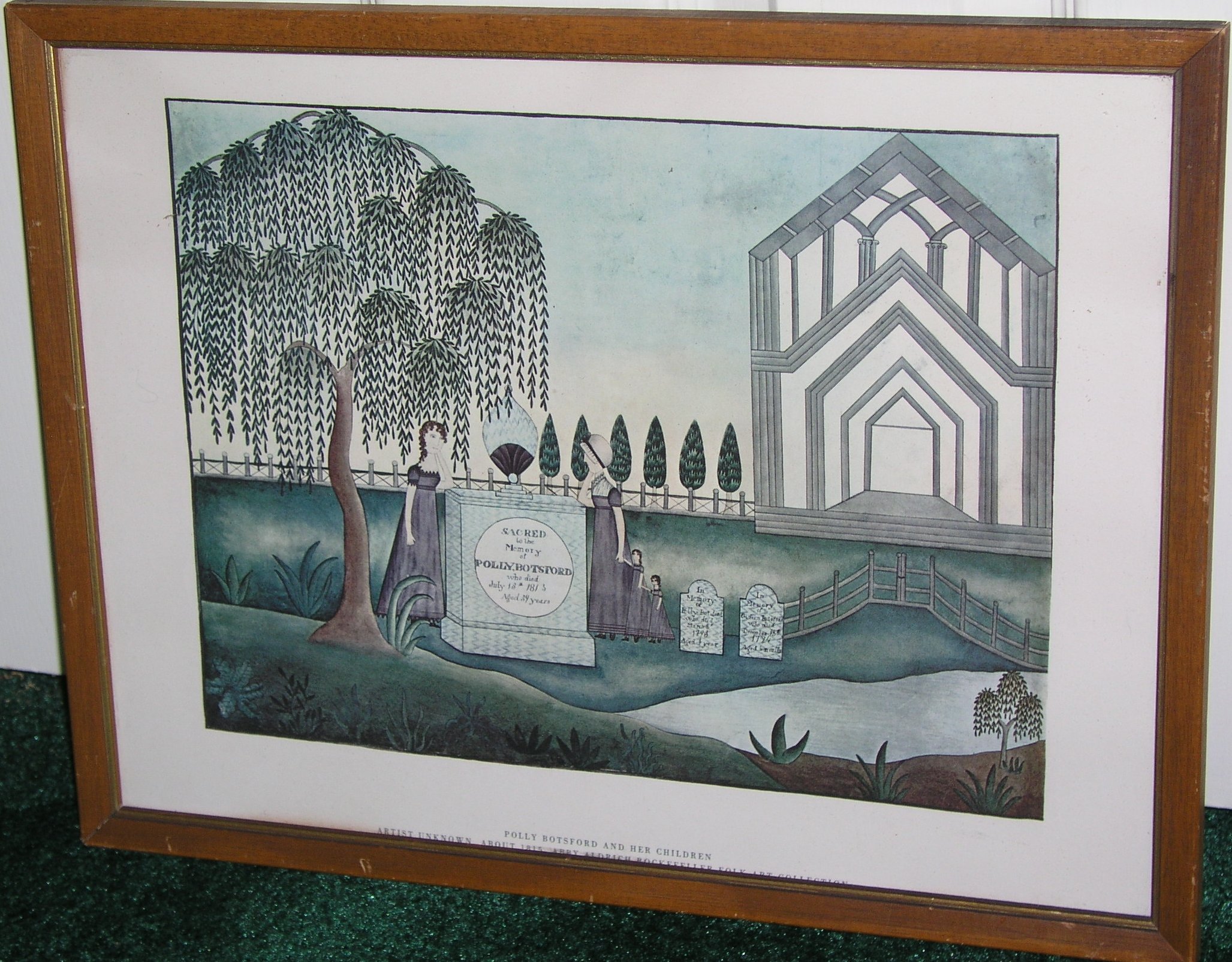 Original Print; POLLY BOTSFORD and her Children. c 1815
19th Century Folk Art Print
CLICK HERE TO RETURN TO HOME PAGE